Nuts are a good source of healthful fats, fiber, and other beneficial nutrients. Each type of nut offers different nutritional benefits. We are excited to share that we have added a nutty assortment of healthy and high-protein nuts to our food collection. Pick from fan favourites including:
🥜 Almonds
🥜 Cashews
🥜 Hazelnuts
🥜 Pistachios
🥜 Peanuts
🥜 Walnuts
🥜 Mixed Nuts
The 1lb (454g) packs are family-sized and perfect for snacking, baking or cooking when you want to add a healthy dose of protein, good fats, and fiber to your day.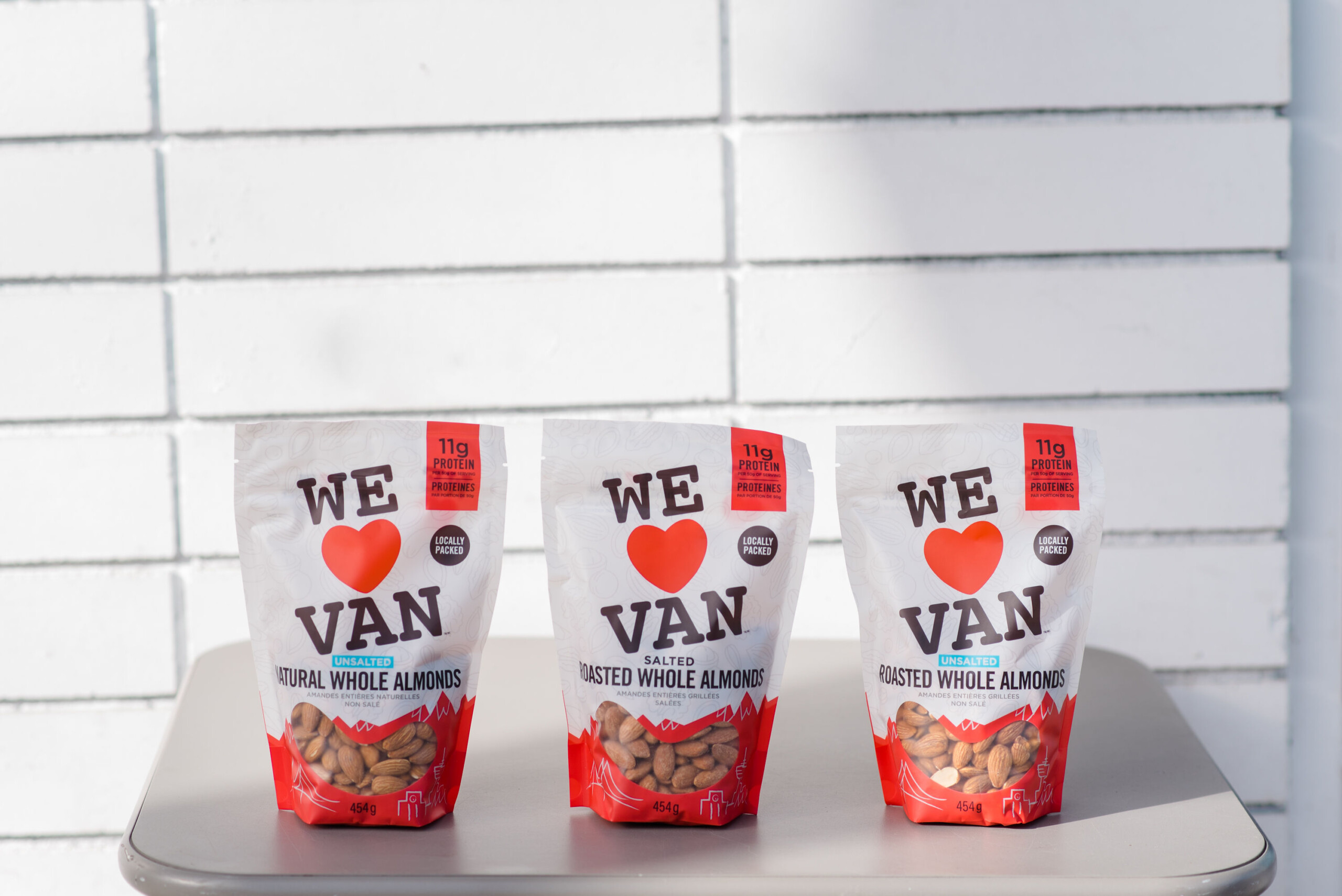 Our #WeLoveVan almonds snacks come as roasted or raw in a salted or unsalted variety. Almonds make a healthy addition to any diet. Some of the best ways to consume almonds include eating them as an afternoon snack or mixed in with a salad or a side dish.
Most of our #WeLoveVan snacks come in a salted or unsalted variety, like these cashew nuts. Both are equally delicious and high in muscle-building protein too.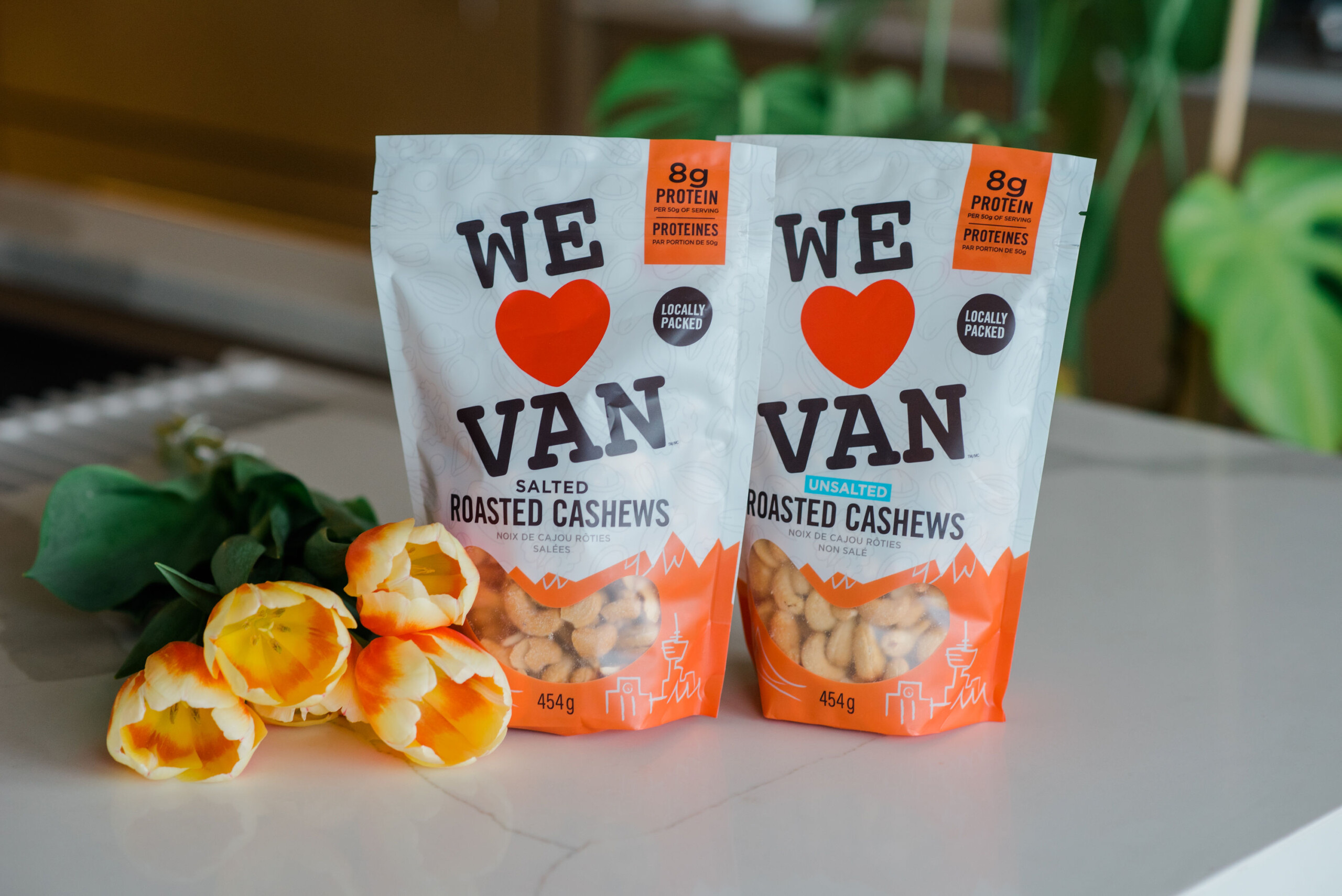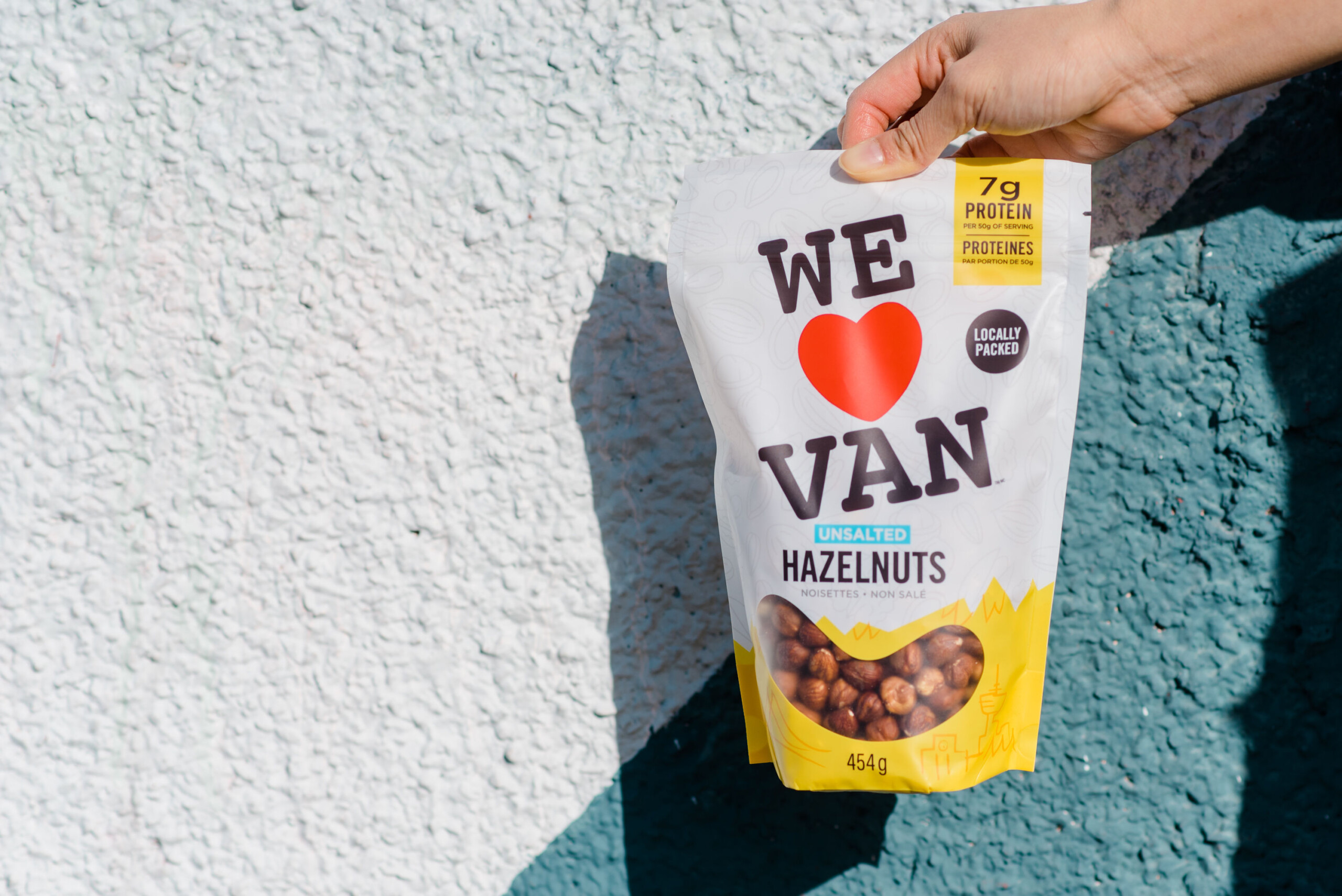 Hazelnuts are packed with nutrients, including vitamins, minerals, antioxidant compounds and healthy fats. hey are commonly eaten as a snack or added to baked goods and other dishes. It's best to eat them with the skin on.
Like most of our nuts, our #WeLoveVan pistachios comes in two varieties: salted and unsalted. This fun-to-crack nutritious snack is high in muscle-building protein, and packed with 'good fats' and fiber too.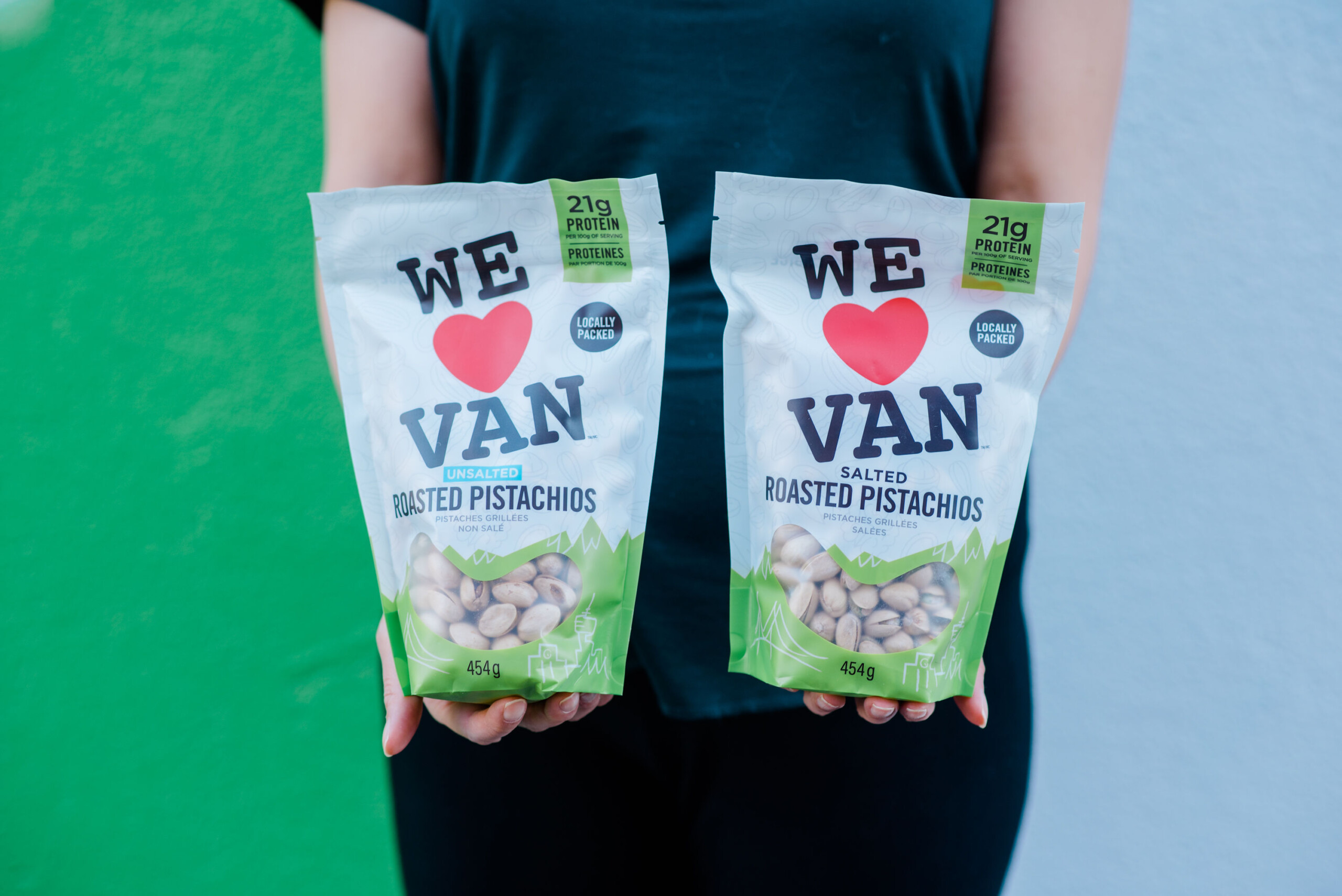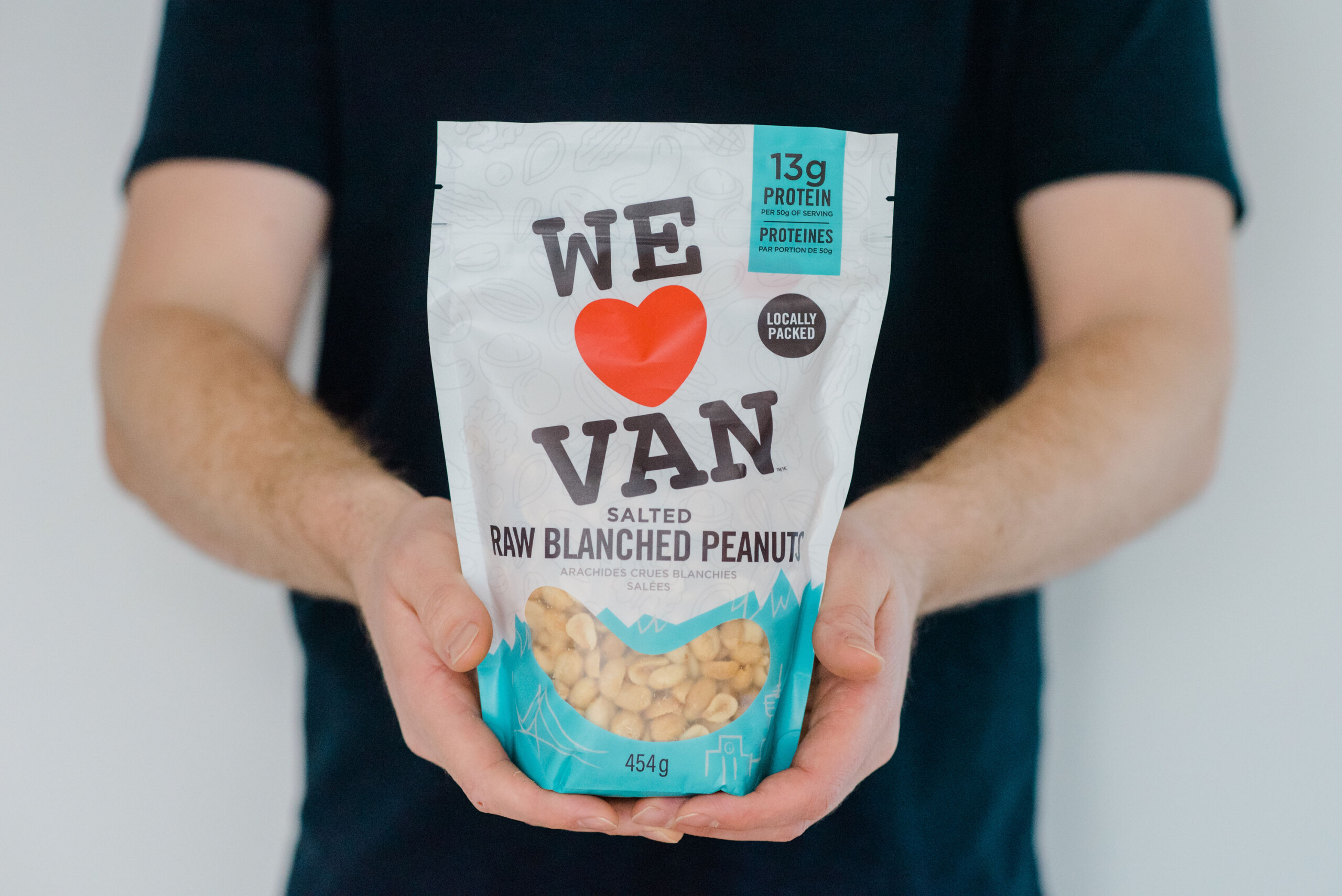 Peanuts are an excellent source of vitamin B complex which is an enormously beneficial nutrient for
your physiological well-being.
Walnuts provide healthy fats, fiber, vitamins and minerals — and that's just the beginning of how they may support your health. They are an excellent source of antioxidants that can help fight oxidative damage in your body.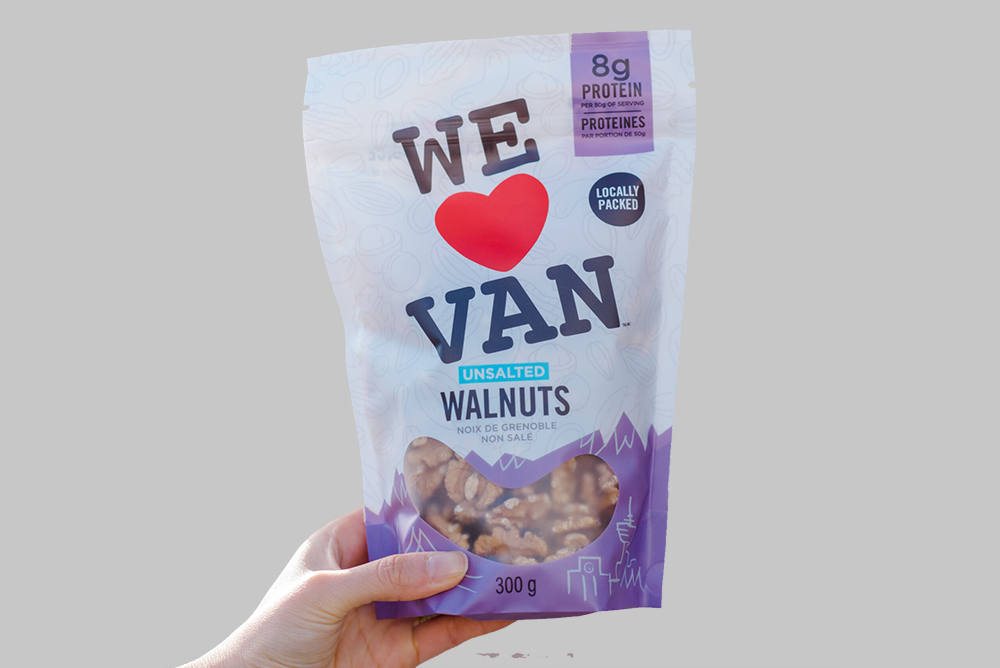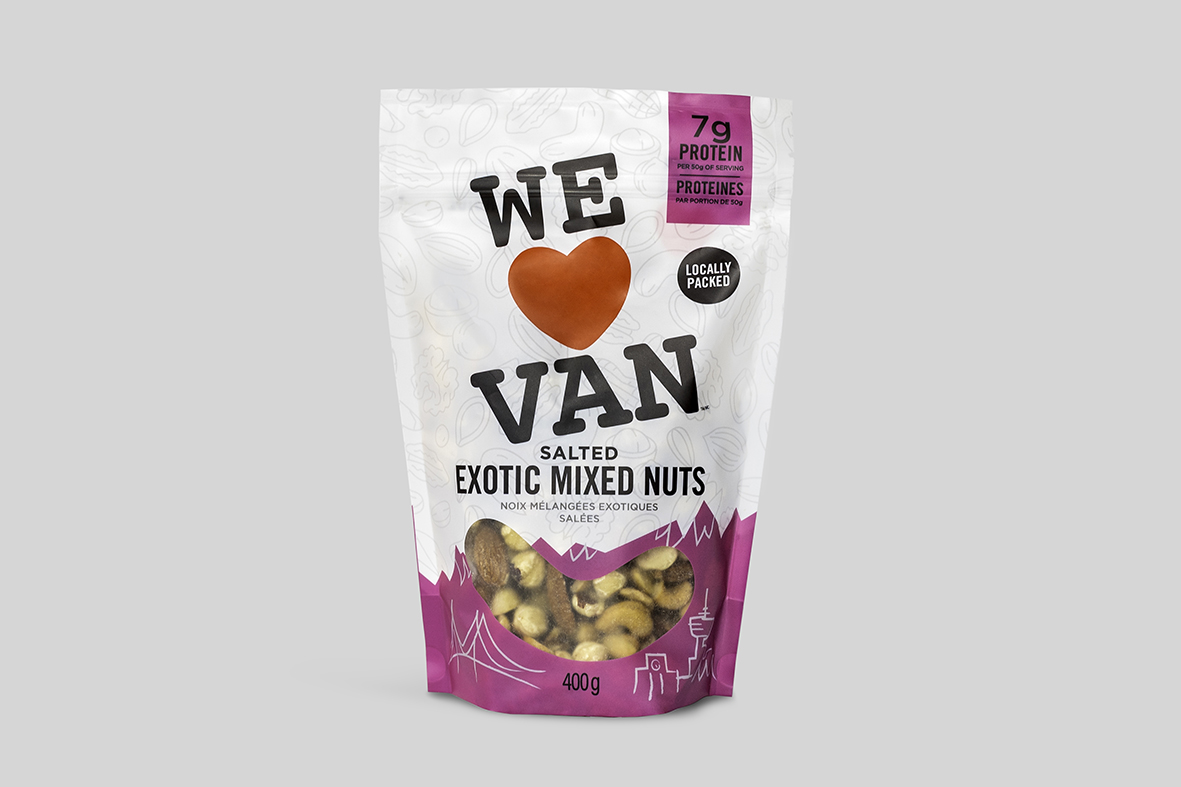 Nuts are one of the best sources of plant-based protein, and they provide a wide range of other nutrients and healthful fatty acids.