Our Coffee and their Accents
The experience of a virtuoso cup of coffee begins with the nut-brown aroma and the anticipation of the first taste which ignites the taste buds and percolates through the pleasure centers to bring us that much closer to heaven. A great cup of coffee can be exquisitely satisfying, but a superior brew will simply stir the soul. These beans are flavor buds awaiting your self-indulgence.
While coffee remains one of our enduring pleasures, it also contributes to robust health and a longer life. The secret sauce is in the antioxidants. Locally roasted and packaged with tender loving care, We Love Vancouver© coffee beans are selected from among the highest quality international varieties. And in keeping with We Love Vancouver's mission, a portion of each and every purchase is donated to a local charity.
We decided to include coffee in our portfolio of quality food products because it is so quintessentially Vancouver. Coffee, bistros, healthy lifestyle, natural foods, and leisurely conversations with friends are part of Vancouver's DNA. And coffee is a natural exotic delectation containing an abundance of anti-oxidants. We also decided to roast our coffee beans locally, rather than import them from South America fully processed. This brings the "freshness" quality of the coffee closer to your home and table.
This Medium Roast coffee is a medium body and super easy to drink. The coffee beans originate from Brazil and Central America. Flavourwise, you can detect an orange-citrus flavour with hints of green apple and a black pepper finish.
This Colombian coffee has a lemon-citrus flavour with a hint of green apple and a syrup-y finish. Just so there is no confusion, the beans for Medium Roast coffee come from Colombia.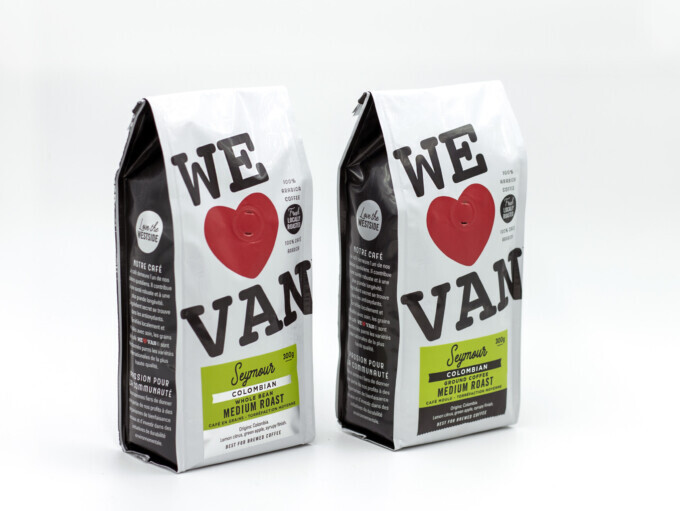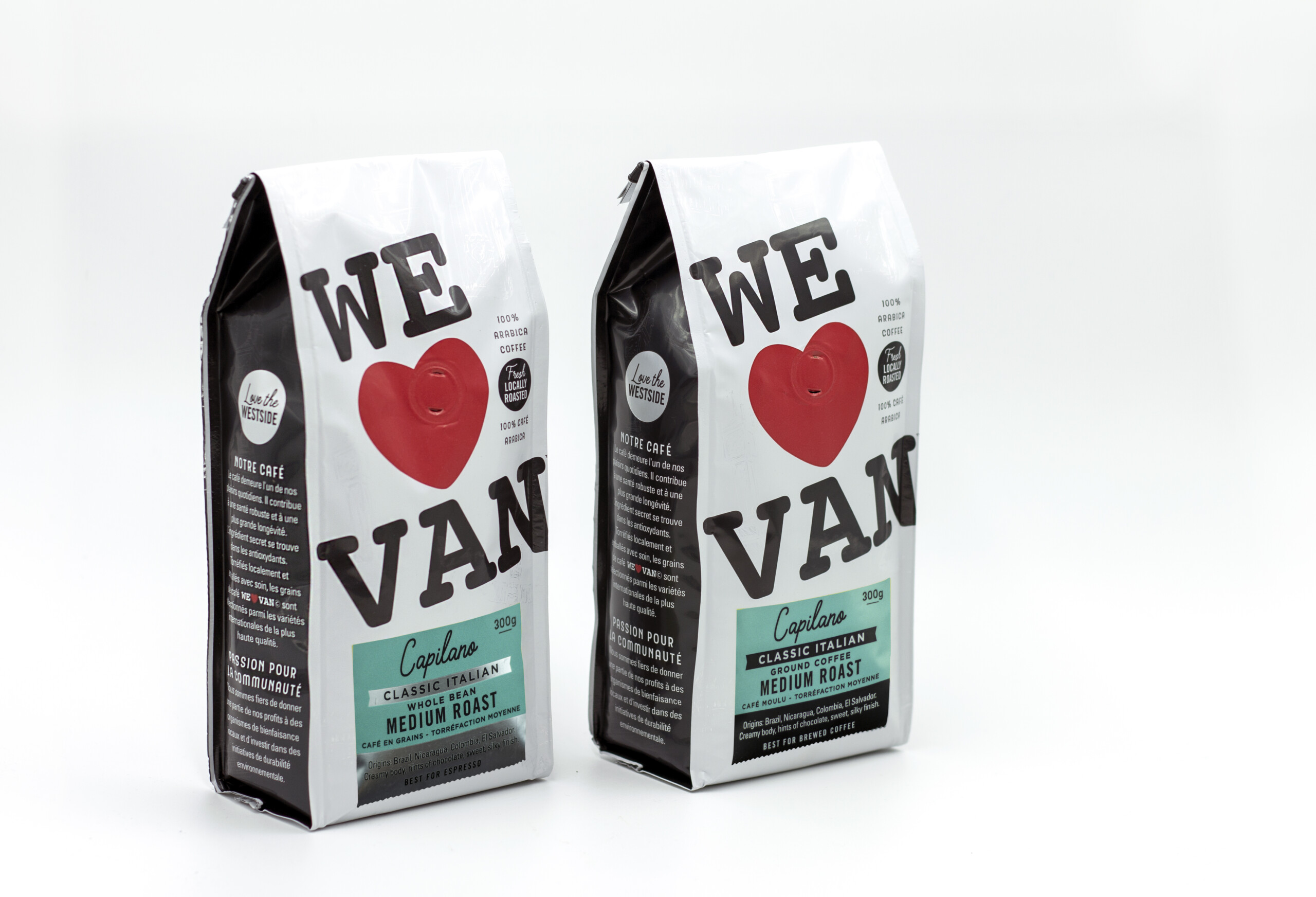 This classic Medium Roast Italian Espresso blend has a creamy body with hints of chocolate, touch of sweet, and a silky finish. Coffee lovers would enjoy this blend. The beans originate from Brazil, Nicaragua, Colombia, and El Salvador.
This is a Medium Roast Sumatra blend has a nutty milk chocolate flavour with hints of berries and vanilla. The beans originate from Sumatra, Brazil, Nicaragua, El Salvador, Colombia.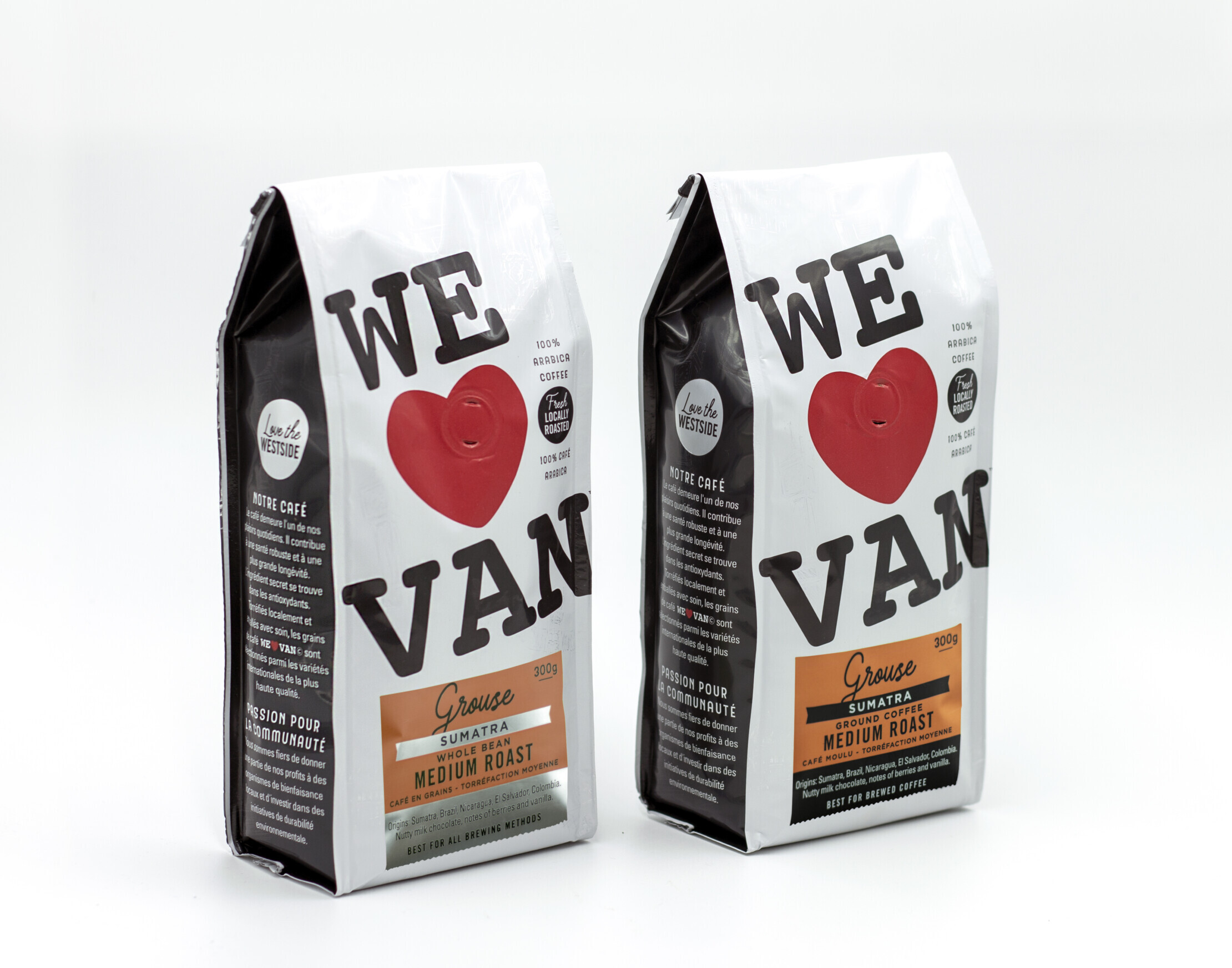 This Medium-Dark Roast coffee is the best of both worlds: a darker roast which has maintained its roasted almonds flavour with a hint of dark chocolate and caramel. The selected beans for this roast originate from Guatemala, El Salvador, Nicaragua. Colombia.
The beans for this Dark Roast blend originate from Brazil, Colombian, El Salvador and Nicaragua. It has full body and it has a dark chocolate flavor with hints of cedar and stone fruit with a rich, smoky finish.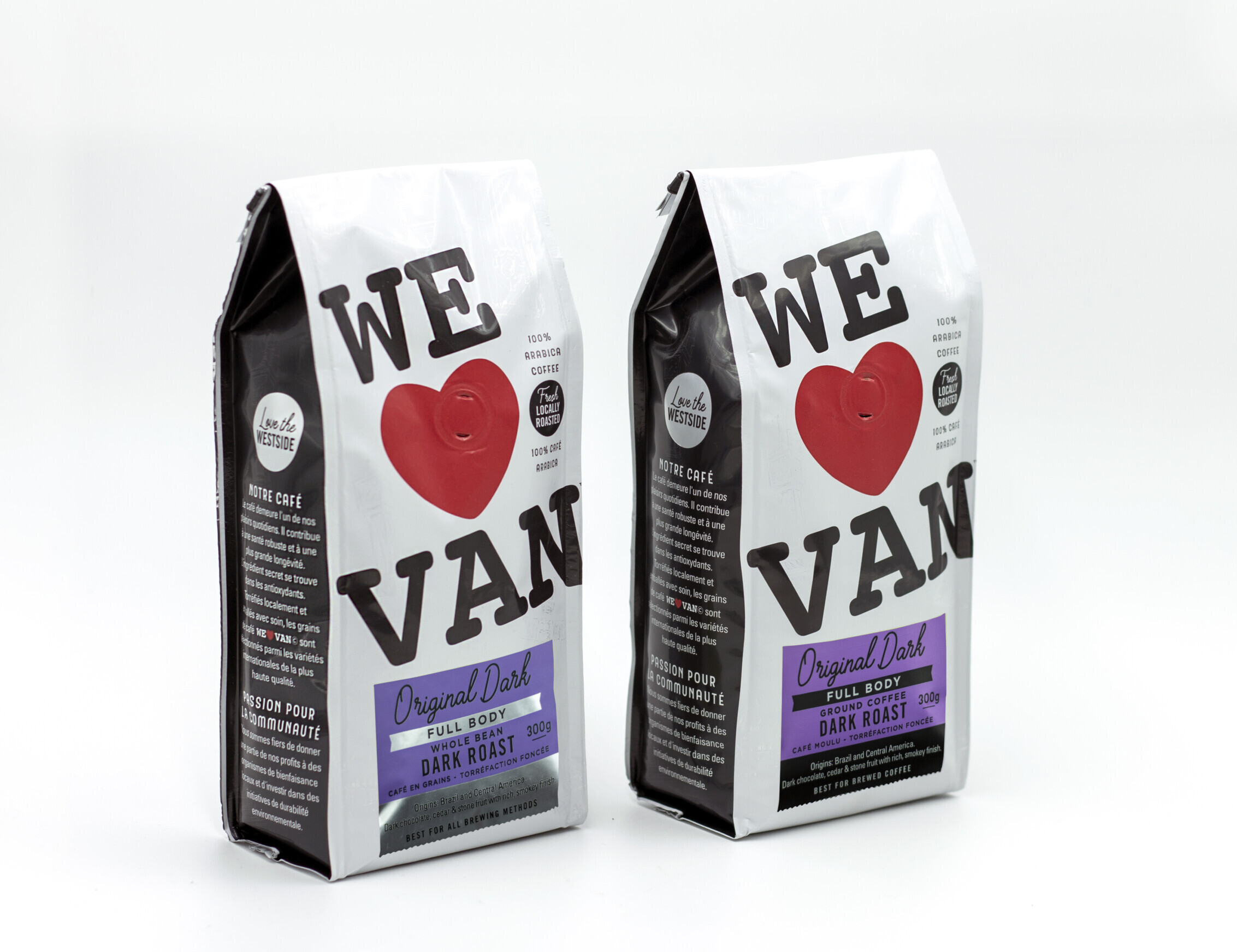 Frequently Asked Questions