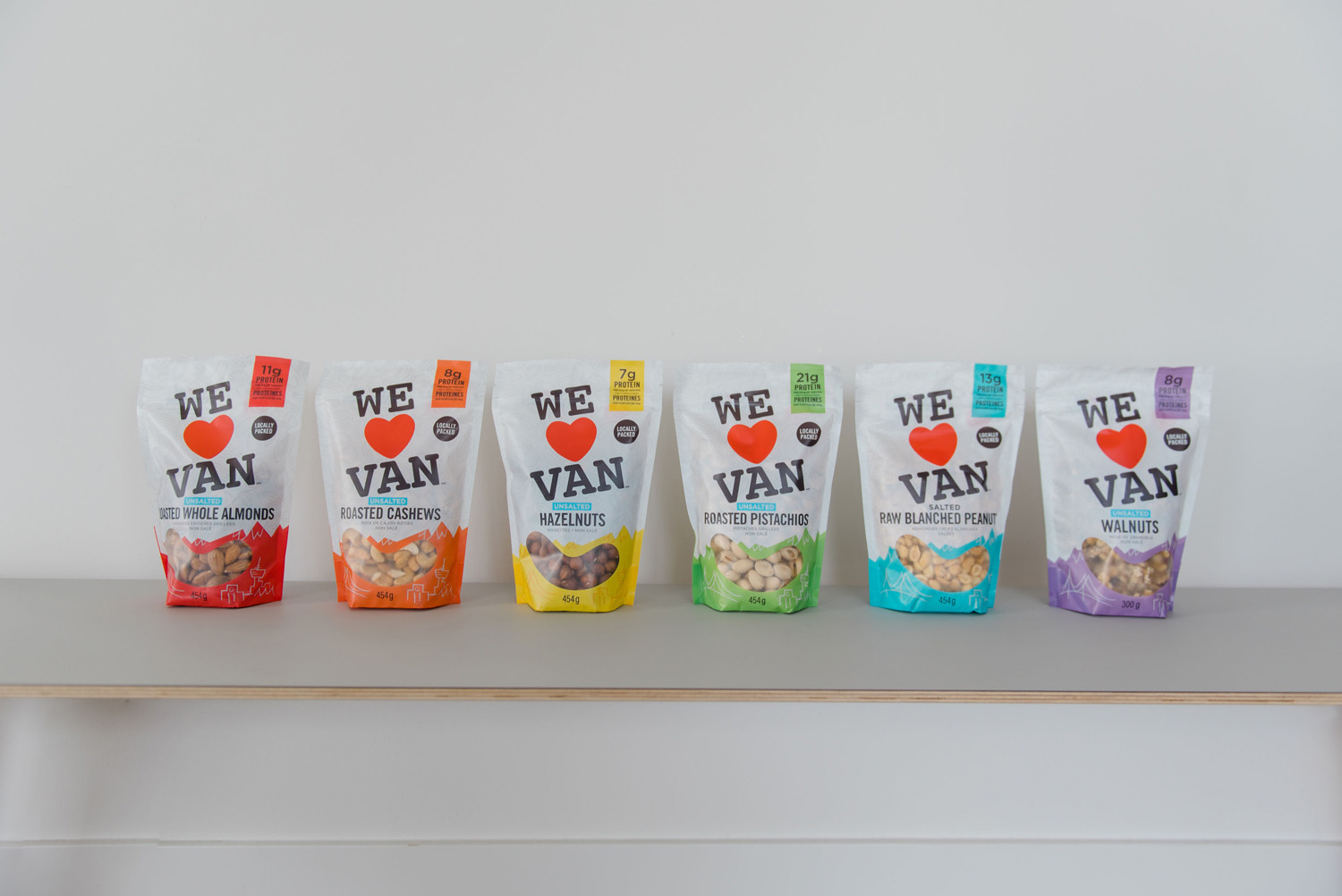 High quality nuts locally packed.
To be the most trusted company providing delectable Canadian-produced natural food products. To become synonymous with excellence in taste, community service and environmental accountability.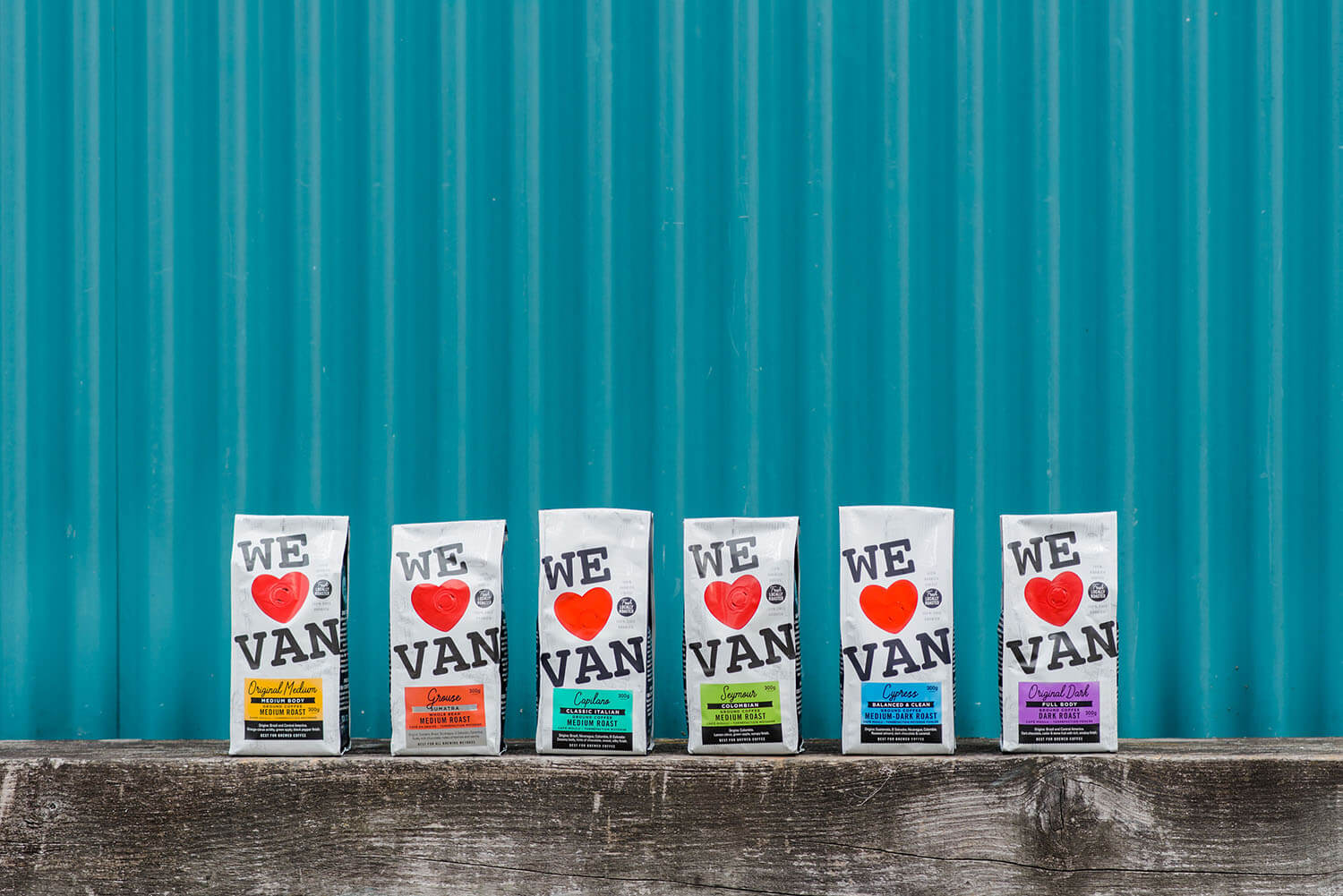 Highest international varieties, roasted locally.
100% Pure Canadian Honey produced in Western Canada since 1984.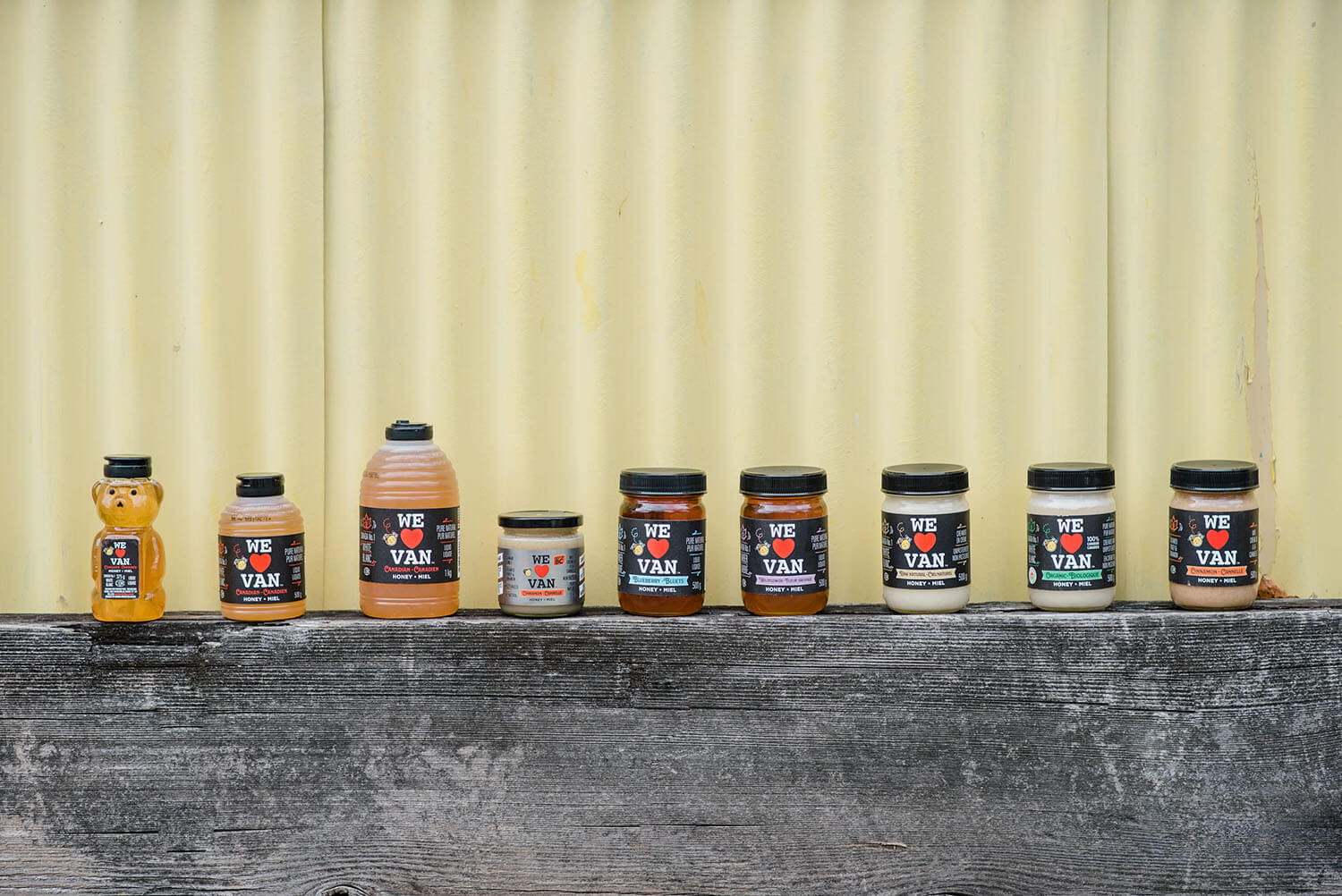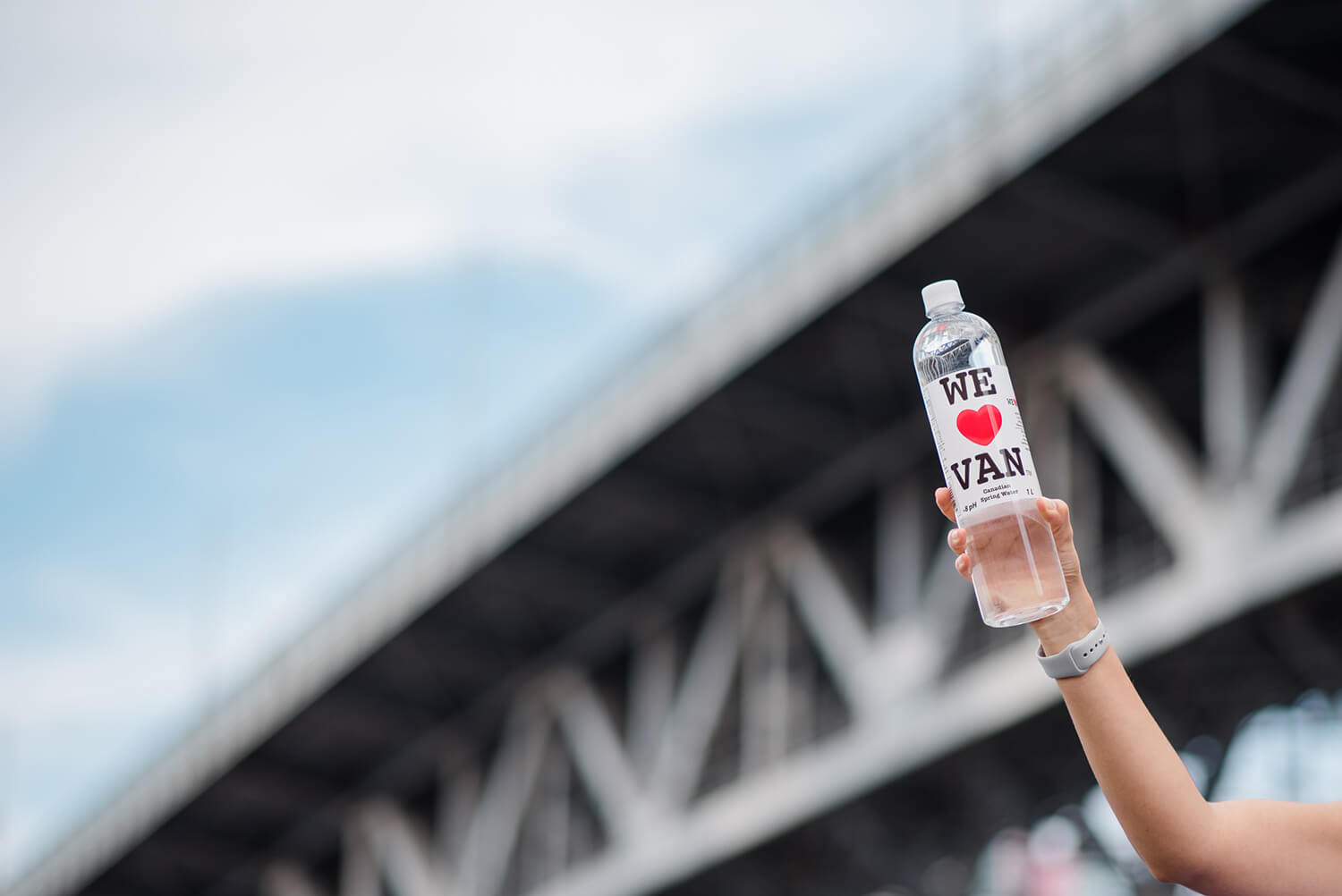 100% Pure Canadian Natural Water from our backyard.